sorry i haven't posted in like 3 days.... the weekends are usually busy for me... with football and family...
so i have yet to start exercising or dieting.... i did well friday then saturday went to Jaris and Val's for the game and ate sloppy joes and then on the way home got pizza for nick, his friends and i... then after i ate i was like wait WTF! i am suppost to be dieting.... and today i just idk about today... no excuse...
so saw baby Jaris on saturday....he is sooooooooooooooooooooooooooooo cute!!!!!
Mom is makeing Jaris and Val marzetti tomorrow so i'll get to see him again!:)
going with dad to his dr appointment in Marquette tomorrow...he has surgery on thursday and My Mimi(Grandma) is coming to visit on wednesday:) i'm hopeing she can make me a pillow!!!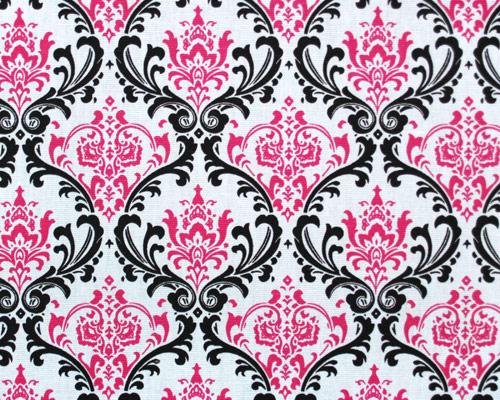 i like this print a lot:)
it is crazy that i'll be 21 in about 6 months....i can't wrap my head arround it! i'm excited to get a new licenses:):):):):)